Experienced Mobile
Disc Jockey Service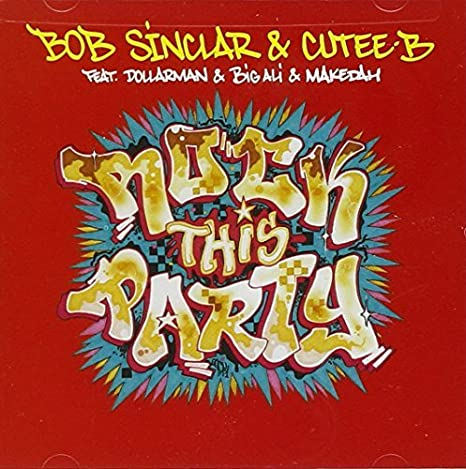 Rock this Party (Everybody Dance Now) (Bonus Track)

KIDS DJ PARTY
Our mission is to provide our clients and guests an unforgettable mobile D.J. dance party service...fun, safe, high energy, and interactive participation from everyone... a KIDS DJ DANCE PARTY at an affordable cost! Keep scrolling to learn more about our D.J. services.

WE DO:
Our goal is to be Orange County, CA's top choice in children, teens, & family Disc Jockey entertainment...To be recognized as a true leader in family fun entertainment...Our #1 priority is in our client's satisfaction with our unique service...where the KIDS ARE THE STARS!!
WE DO: dance parties, family parties, girls' parties, boys' parties, teen parties, theme parties, birthday parties, sports & team parties, karaoke parties, house/block parties, club parties, school dances, talent/variety shows, holiday parties...Basically, any type of fun event where there's a need for music, dancing, games & contests, prizes, and ENTERTAINMENT FOR THE KIDS!!

WE'RE GREAT
FOR:
Private engagements, public & community events, church socials, corporate events, child care organizations/companies, company picnics, charities/benefits, school dances, school carnivals & fairs, pre-schools, private schools, public schools, daycare programs, day camps, holiday camps, and summer camps...Anywhere there's a need for F-U-N!!!
​​​​​​​*Special $50-$100 "FRIEND" Discount for all returning clients!
*Special Year-Round $100 "Education & Non-Profit" Discount for all School Dances, Carnivals & Events!
*A Special Summer Season Camp Discount for all programs at only $500 for 2 hours!