All-In-One Complete
Interactive Party Package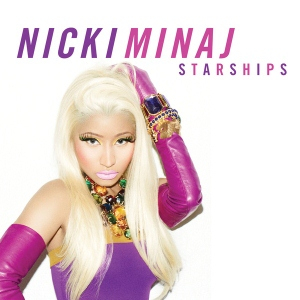 specialize in children's & family party entertainment. With us, you get an experienced DJ/MC that not only provides music but knows how to have FUN. He interacts with the crowd motivating guests to join in. We do LOTS of active group dances, party games, and fun contests…and there's treats and prizes for every kid...Because
Also, we work with you as a team in all matters of planning and coordinating your event. We listen to what you need; and make sure everyone's on the same page. As always, we constantly communicate with you before and during the party/event to make sure things are running smoothly and according to plan. And we don't offer confusing packages that'll make your head spin. We save you the headache and offer one fun package... Reach out now to get our kids party services.
Here's what you get with our all-in-one complete interactive party package:
A personal, interactive DJ/MC
A party game/contest specialist
A professional D.J. sound system
A small party/laser light set
A 2-set loudspeaker; subwoofer (optional)
A microphone set (cordless)
A treasure box: small toy prizes and treats
A selection of high-energy, clean, edited dance party music
We don't nickel and dime you for extra's. We give you everything we have. All you do is pick and choose what you want. We charge by the hour, so it's the same whether you choose none or all of the party package choices. All materials are provided.
​​​​​​*Special $50-$100 "FRIEND" Discount for all returning clients!
*Special Year-Round $100 "Education & Non-Profit" Discount for all School Dances, Carnivals & Events!
*A Special Summer Season Camp Discount for all programs at only $500 for 2 hours!