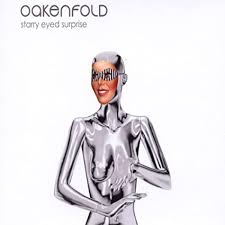 Thank you so much for considering my specialized service. Since my second year in college, I've been involved working and volunteering my time with kids and families. These settings include both private and public programs from preschools, day cares, summer camps, youth groups, to emergency care shelters. I graduated from a local University with a B.A. Degree in Sociology and Human Development/Early Childhood Education. And I also have a current State of CA Child Development Master Teacher Permit.
While in school, I found a part-time job working in a local afterschool drop-in program. The pay wasn't great of course but it fitted great with my class schedule. It was rough at first, but I gradually developed a natural ability to lead games and have fun with the kids. And it was here, where I first "DJ" dances for kids at the local community center.
Through the years, I was always that rec leader, camp counselor, teacher/staff who got involved in team sports and fun events such as: campfires, talent shows, and dances. Yup, I was that camp counselor leading the campfires with sing-a-longs, skits, and my guitar. Little did I know this was the beginning of my career working and entertaining children.
In 2004, while working at a private child care/summer camp program, I re-discovered that love to DJ, again. I loved playing music and seeing the kids sing, dance, smile, and having a blast! Whether they were paid or volunteered, I grew a passion to not only play music but to lead fun, active games. But I was never really serious about it until now.
So call, text, email, or send me the Info/Request Form on the Contact the page and let me know how I can be of service to you!
Look, we all know what can happen when kids get bored!
So let me take care of your music entertainment dancing needs!
And let's not forget...If things work out, YOU are the boss...and I work for YOU!
So whether it's the songs YOU want heard;​
the announcements YOU want made; to the games and dances YOU want played...
KIDS DJ ENTERTAINMENT gets it done!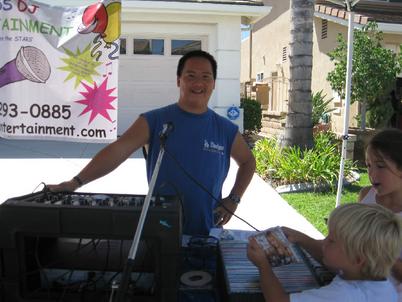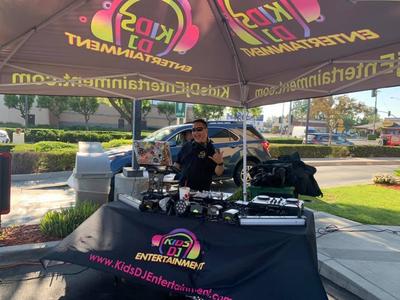 ​​​​​​​*Special $50-$100 "FRIEND" Discount for all returning clients!
*Special Year-Round $100 "Education & Non-Profit" Discount for all School Dances, Carnivals & Events!
*A Special Summer Season Camp Discount for all programs at only $500 for 2 hours!